Horse and animals need a pet sitter – 82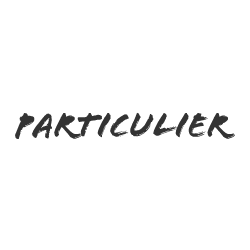 Particulier
We are living in the Southwest of France and we are going for the trip of our life for Christmas.
We have 2 horses. 2 dogs, 2 cats and one turtle. All are friendly.
The anials are our priorité so we are looking for People with expérience regarding horses.
The house and pet sitter (s) will have a car to move around and do their shopping.
Thanks a lot to contact me if your interest.